Our journey began with the ferry "Spirit of Tasmania". We took ferry but not flight because we needed vehicle with us to carry rocks back. Ferry is the only way to take the car.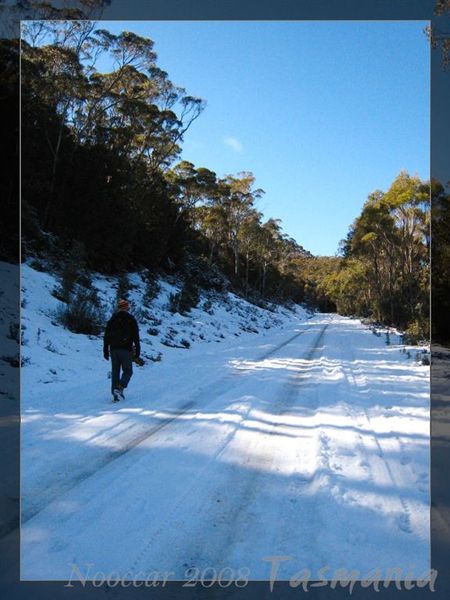 The weather was not so pleasant to work outside but we still felt exciting! Even though we had to work and find rock in the snow!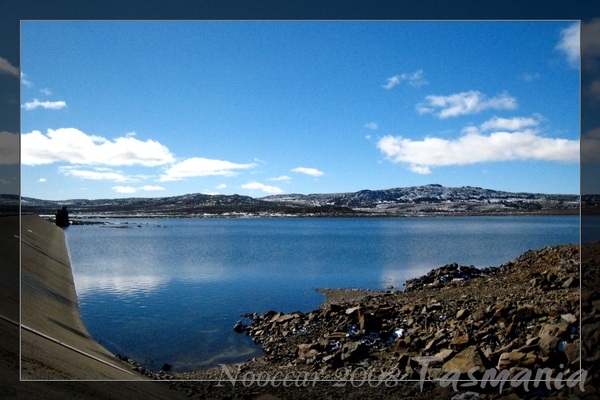 First sample site, Lake MacKenzie. The northeastern edge of dolerite exposure region in Tasmania.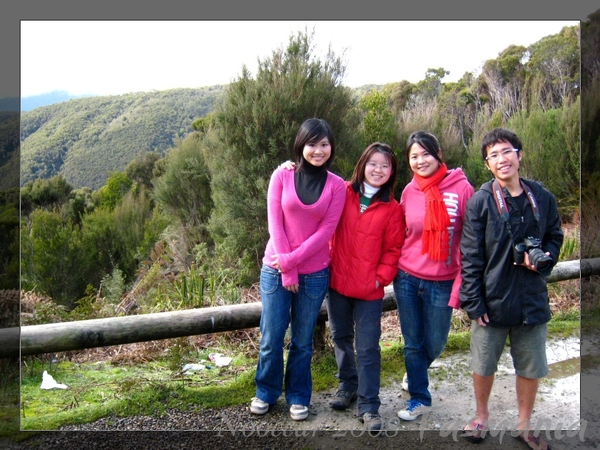 I met three super cute Taiwanese in central Tasmania. They were at their final week of working holiday and would be going back to Taiwan soon. Which moved and touched my heart was....they gave me two packs of "Wei-Lih" instant noodles (維力炸醬麵)!!!! OMG!!! I am not a big fan of instant noodle. But they just came at the perfect time and place! I finished one pack in the freezing Tasmania and still treasured the other now. Trying to elongate this wonderful memory till my return.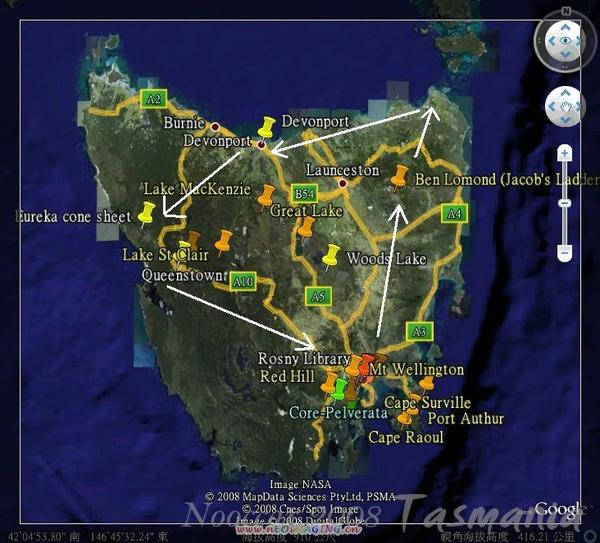 We traveled counterclockwise to get to the sites we wanted to explore. Generally, we spent no more than one day in a town. But we stayed 6 days in Hobart, the capital of Tasmania, to meet MRT's geologists and collecting data and samples around.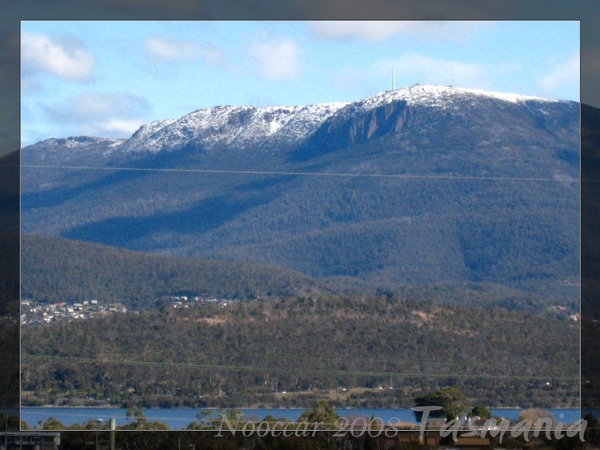 There are many classical dolerite outcrops within or near Hobart. Mt. Wellington is one of the most famous sites. The extraordinary dolerite column on the top of the mountain makes Mt. Wellington a must-see in Tasmania.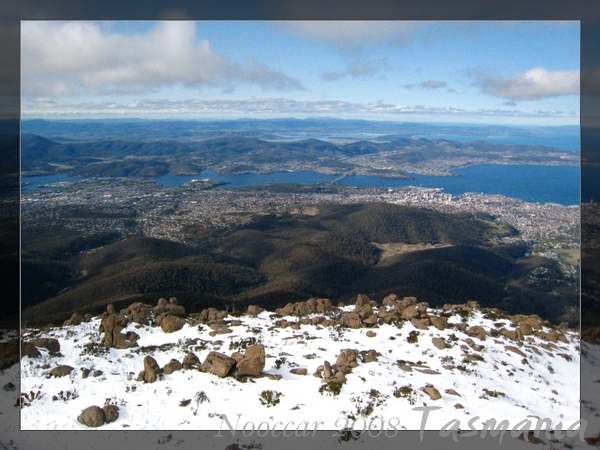 Visitors can also get a perfect bird-view of the whole city from top of the mountain. Mt. Wellington of Hobart is like the Yangmingshan of Taipei. The difference is there is no hot spring but countless dolerite columns!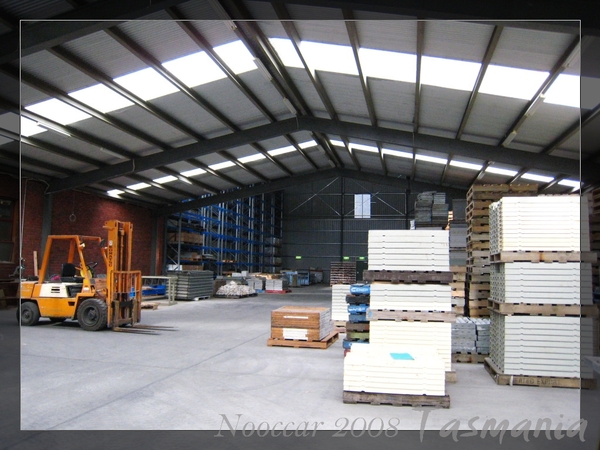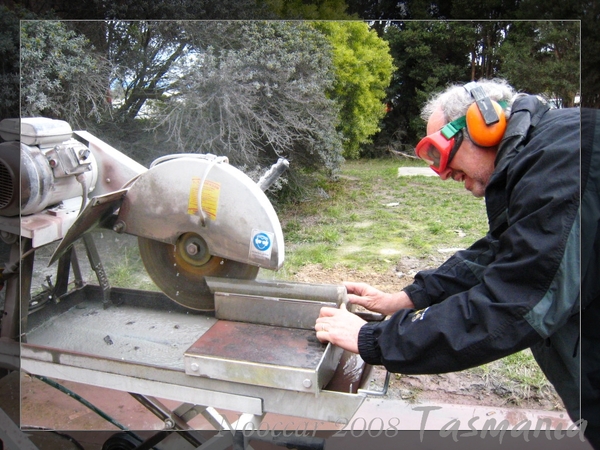 Core Library could be the most significant "sampling site" for me. I really appreciate the chance to get samples there because I know how hard it is to maintain such a shed and collecting cores. Barry even flied to Hobart helping me cutting those heavy samples.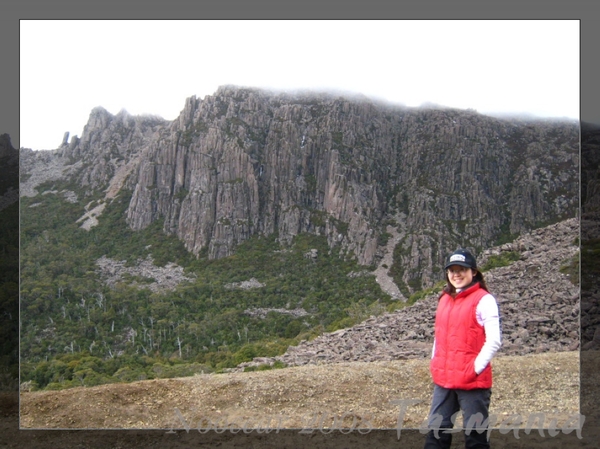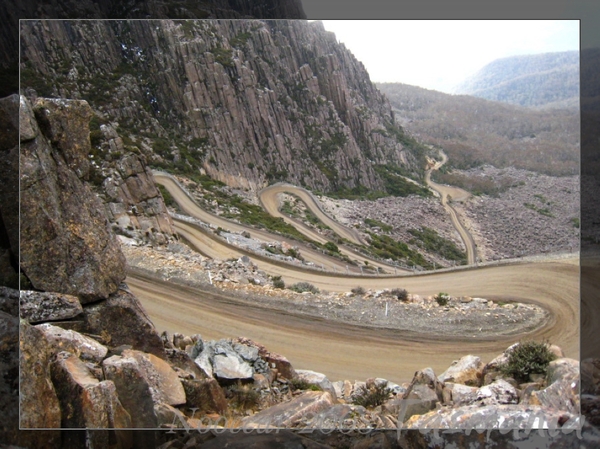 Ben Lomond National Park is another dolerite attraction in northeastern Tasmania. Tourists might be surprised by the giant rock wall and also horrified by Jacob's Ladder, the only way to reach the skiing village on the top of national park.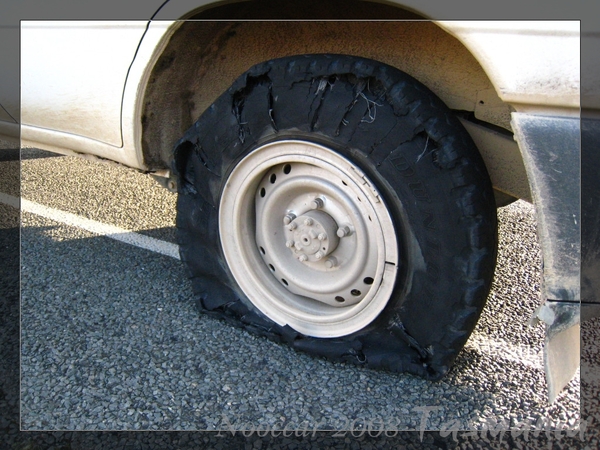 Before the fieldtrip, Jaeryul and I were once taught how to change a flat tyre…Yes…His supervisor "told" us how to do that. We never expected we would have to do that one day. But…it just happened. It happened almost in the end of our journey and happened in the middle of nowhere. We, and more than 40 dolerite samples over 200 kg and a heavy 4WD with a flat tyre were in the middle of nowhere.......Luckily, we got help from one friendly family drove by us half an hour later. Though it's a bit hopeless, we both thought that was the most memorable event among the entire trip!